Galerie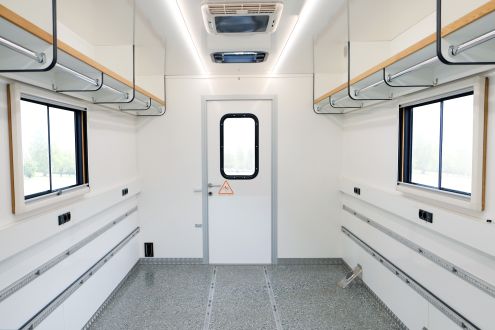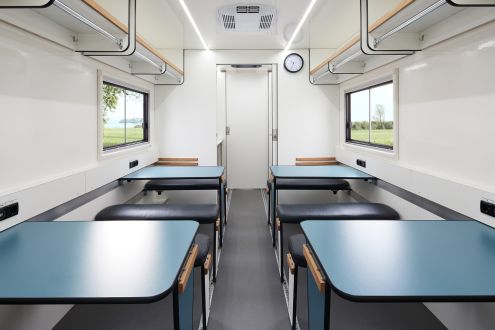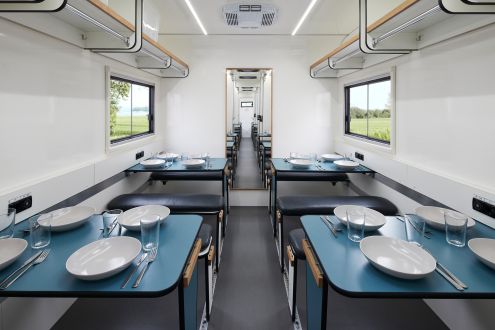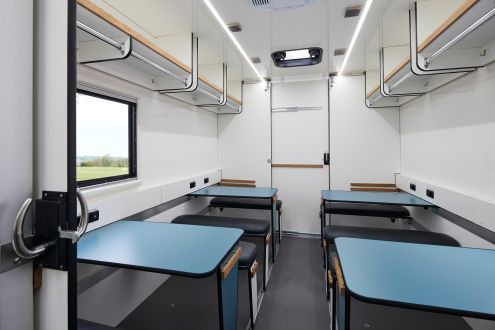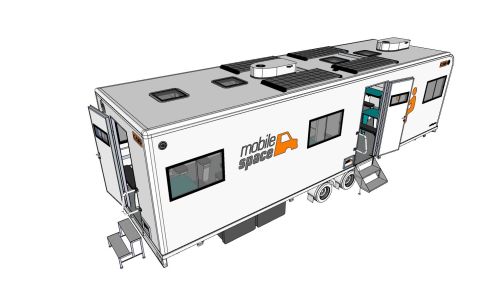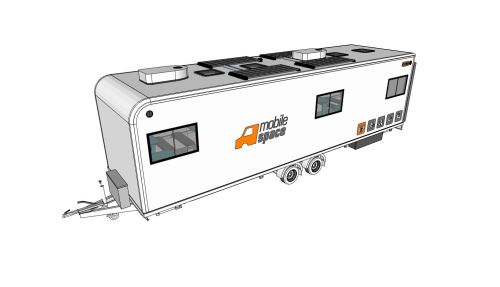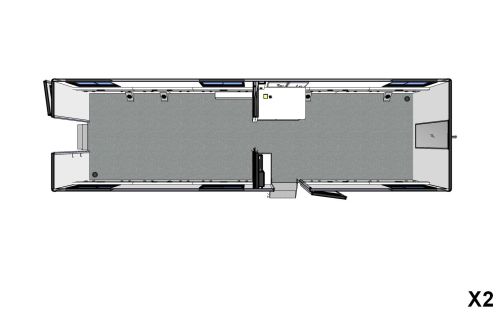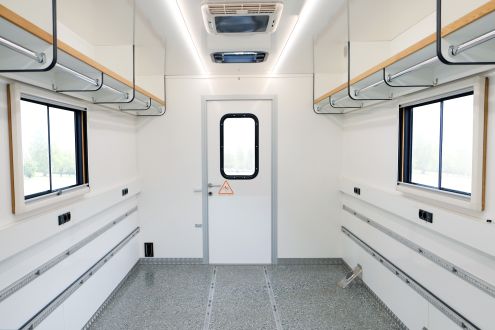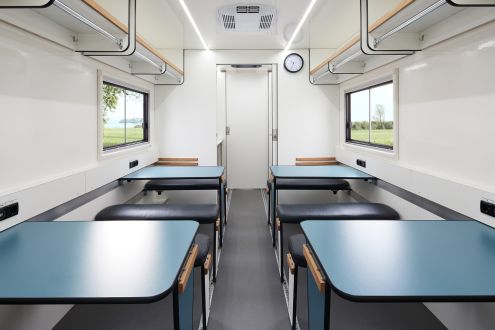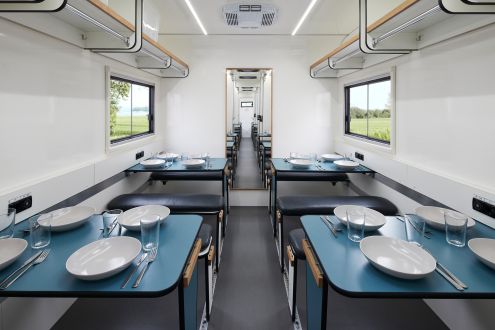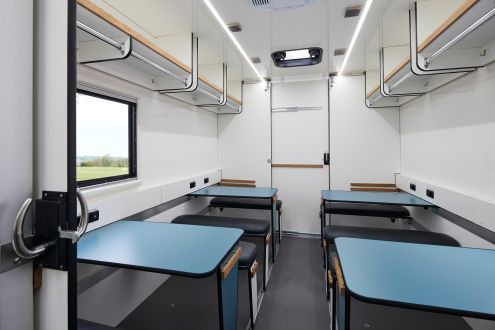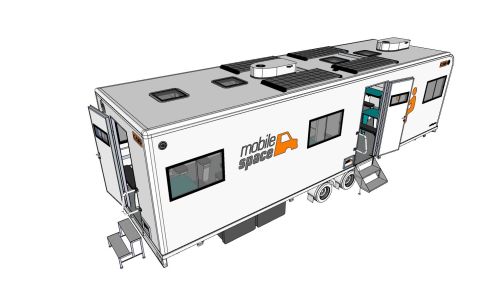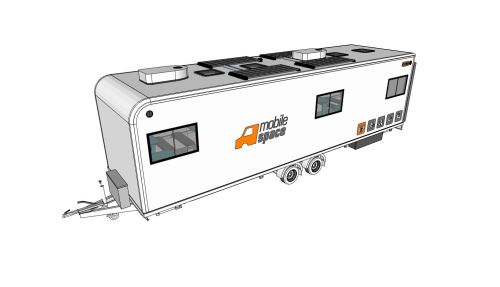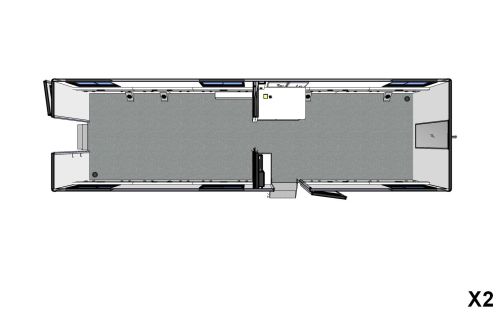 Vehicle group example images
X2 Special Trailer
Maximum versatility and always better than a container
Info
The Special Trailer X3 is not only larger than most containers - thanks to its modular inventory, but it also offers numerous options for customizing the interior to your individual needs. Mobile control center, sales room, info hub - or simply a large team room where up to 40 people can sit together at one table? With the X3, all of this is no problem
Another advantage: In contrast to a container, the trailer can be set up in public areas without a building permit. You don't need a heavy truck with a loading crane to transport it. At just under 3 tons, the X3 is a lightweight. This gives you a lot more flexibility when it comes to choosing a location.
If you need to go to different locations, you can simply tow the trailer from A to B with one of our vehicles with a trailer hitch and a driver with a European Category BE license. A perfect choice for this purpose is our Pick-up W3. Of course you can also leave transportation to us. Our service drivers will also help you with assembly and disassembly if needed.
The X3 is equipped with its own battery system and a photovoltaic system. The underfloor heating, diesel auxiliary heating as well as the two-zone air-conditioning system provide exactly the right temperature at any time of the year.
You need an individual branding? In our workshop we can brand the X2 according to your wishes.