Galerie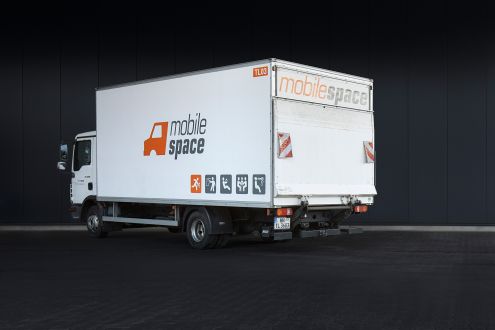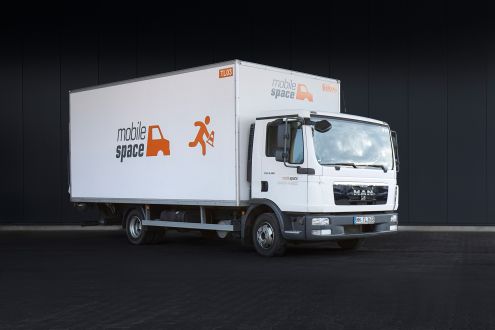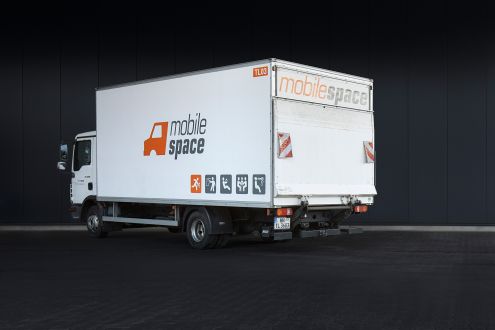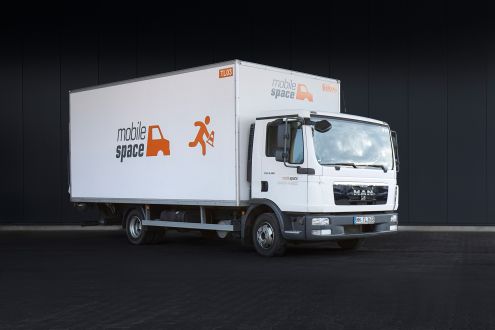 Vehicle group example images
G10 Costume transport truck
The great basic solution for transport and storage
Info
The G10 is a simple truck with a box body and loading ramp, which is equipped with wardrobe rails on the left and right of the loading area.
The vehicle is ideal for safely transporting costumes, but can also be used as additional storage space if there is not enough space in a professional wardrobe mobile.
Due to its simple equipment - no heating system, air conditioning, washing machine and dryer - the G10 is a cheap alternative to our other mobile cloakrooms.