Galerie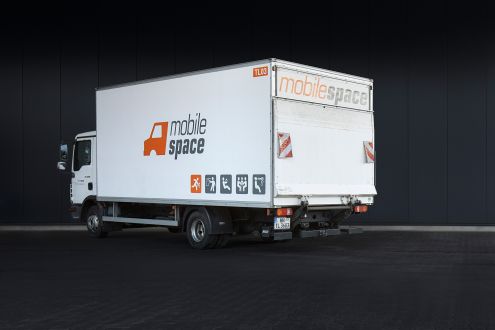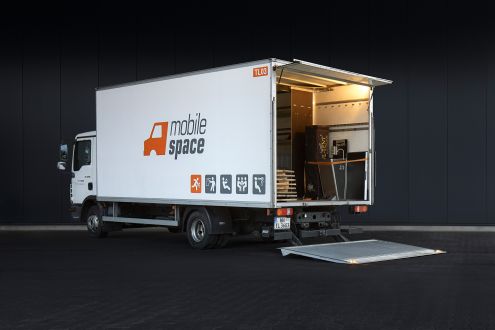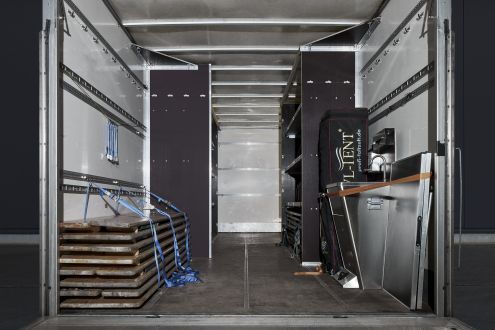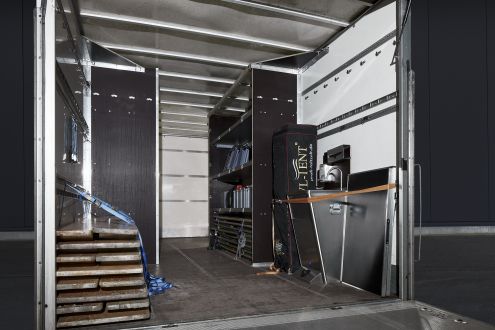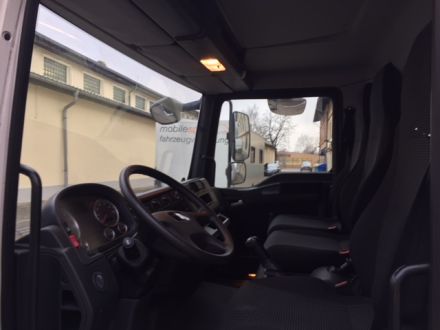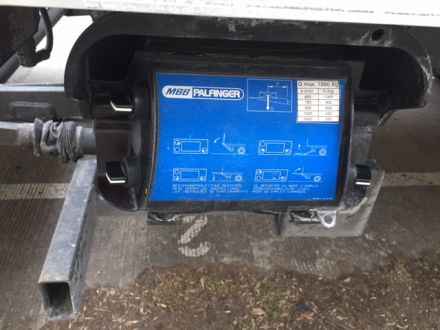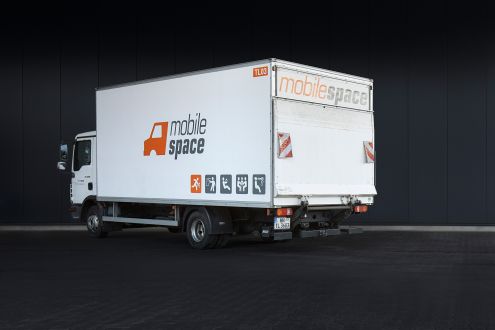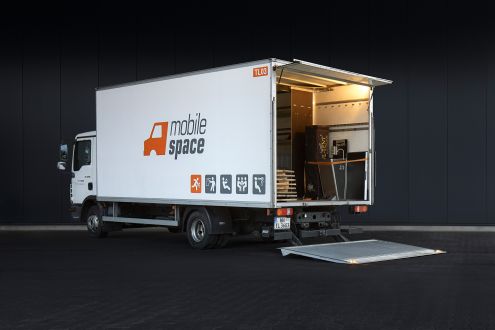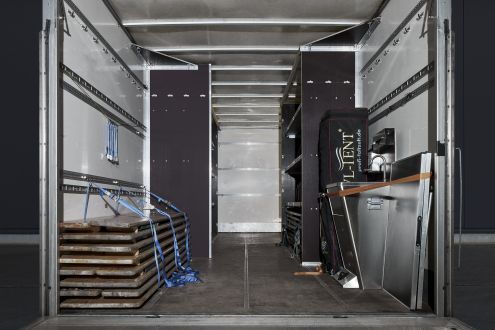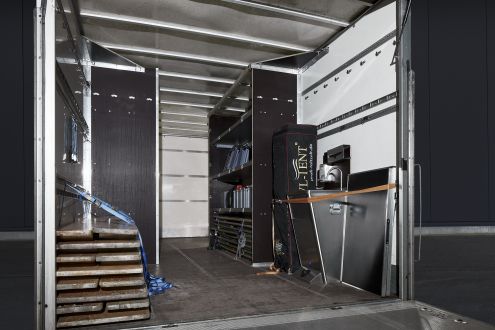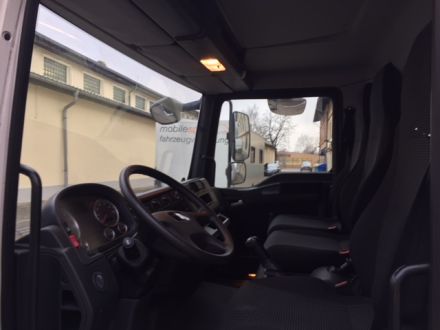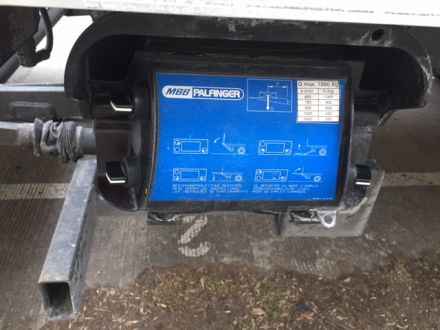 Vehicle group example images
T5 Set truck
The standard truck with a lot of space and a high payload.
Info
If your main concern is to transport as much as possible, our T5 set truck is perfect. It has a convenient tail lift and a particularly high payload of about 2,300 kilos.
As a standard, we offer the T5 with a variable shelving system mounted on the driver's side in the cargo area. If required, we can extend the shelf system or even remove it. Depending on your needs, you will get an empty vehicle or one that is equipped with the required set equipment. Just tell us what you need, and we will provide it ready for use. For this we will email you our equipment list, in which you simply tick off what you want to have.
Thanks to the 3.5-ton trailer hitch, you can use the T5 as a towing vehicle for all our trailers.
Rental info
Please note our current terms & conditions - all prices net + 19% VAT!
All vehicles are self-insured. The deductible per damage is 1500,- €.
Minimizing the deductible to 400,- € is possible - please ask us for the applicable conditions
Delivery and Pick-Up during office hours: Monday to Friday; 9 A.M. - 6 P.M.
All services outside normal working hours: 69,- €/ per service.
All rental prices based on pick-up/ delivery in Hamburg or Berlin.
Other locations are priced extra.
Service Charge for not fully refuelled Mobiles is 25,- € plus gas.
Service Charge for forwarding Tickets is 15,- €/ Ticket
Service Charge for Cleaning, instruction and usables is 100,- €
Service of our Technicians is 35,- €
Free mileage per rental day: 500km (staggered).
Additional mileage: 0,22,-€/ km.
The reservation of vehicles is final, when we have received the signed offer.
The cancellation of the rental agreement may involve a cancellation fee according to our current terms & conditions.
Short-term rental (1-4 days) and new customers: pick-up against prepayment, cash or debit card.