Galerie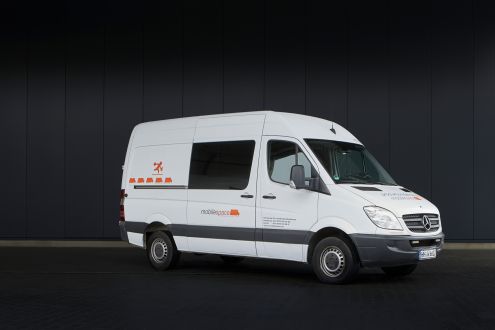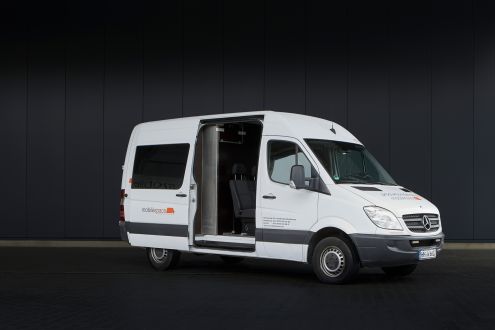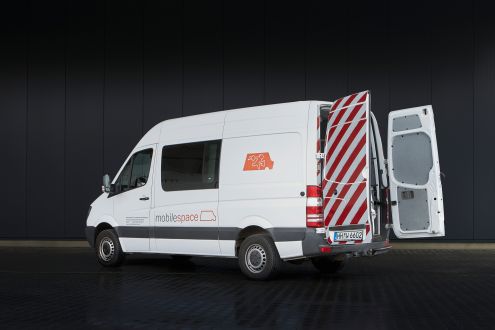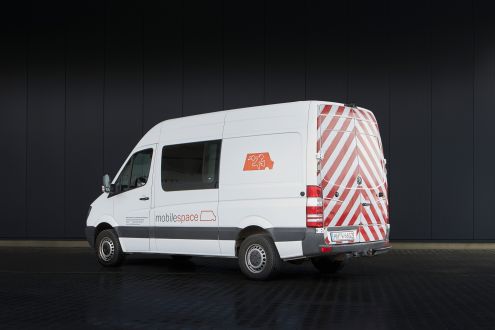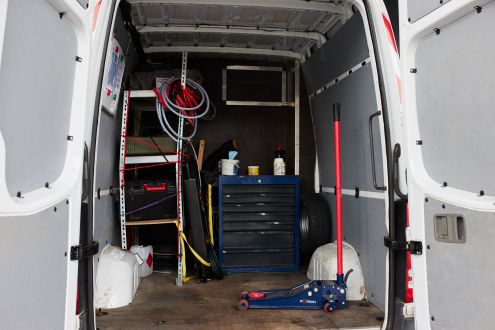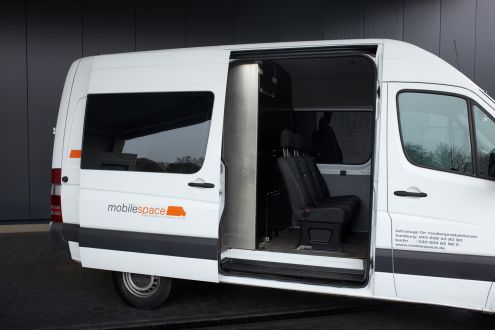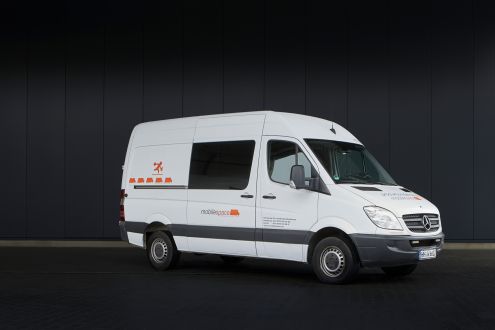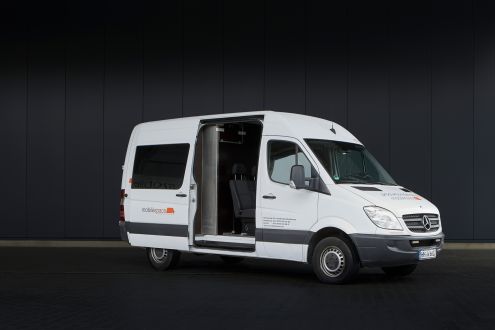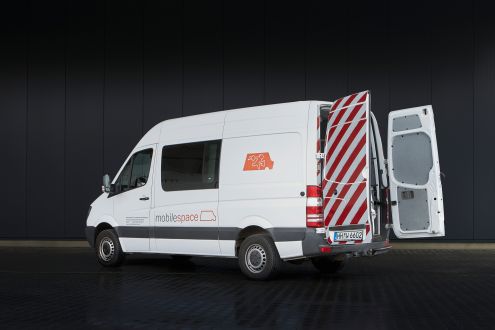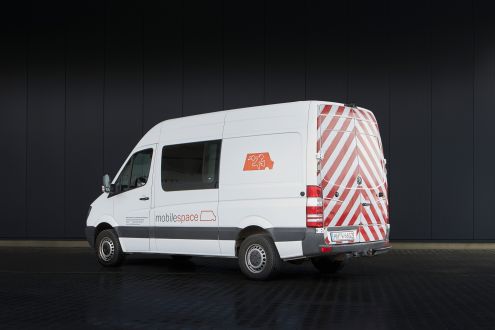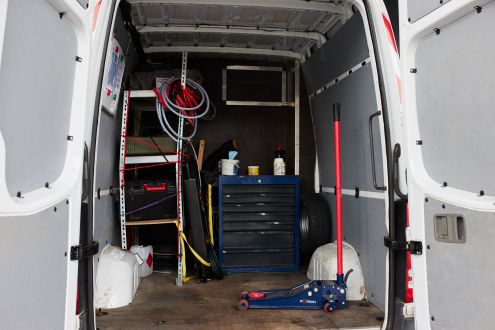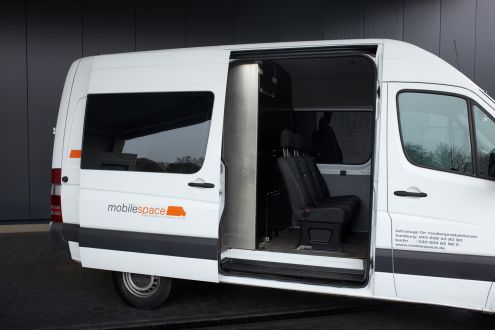 Vehicle group example images
W4 Workshop Van
The mobile workshop on set
Info
Our service vehicle W4 is a fully equipped workshop on four wheels - with everything you need for car repairs, but also for electrical or woodwork on set.
This vehicle is used by our team to carry out repairs of any kind on the set or by the roadside, and even in the ditch if necessary.
If you have your own craftsmen and technicians in your team, you can also rent this vehicle from us. The individual equipment will then be coordinated with you.
The workshop vehicle has a large 3.5-ton trailer hitch, so it can also be used as a towing vehicle. Some vehicles even have six seats and can also be used as a team transporter or shuttle vehicle.