Galerie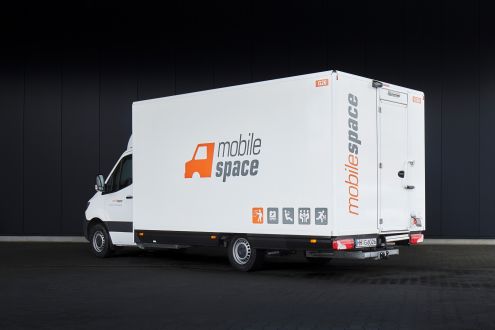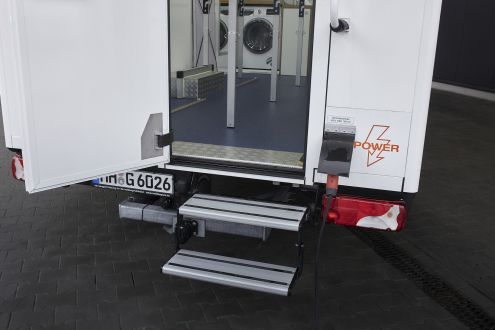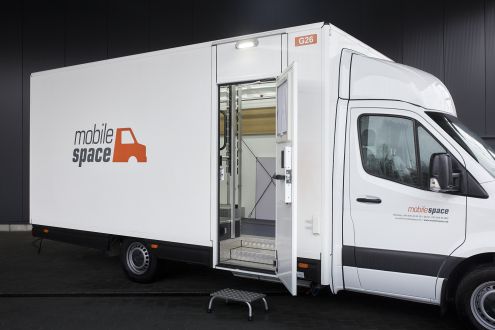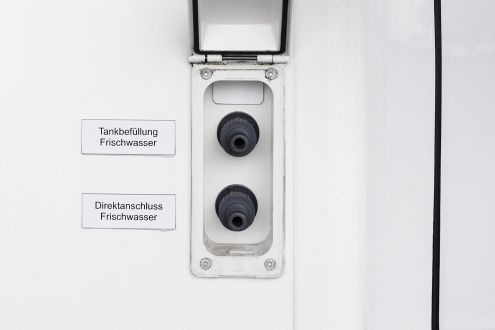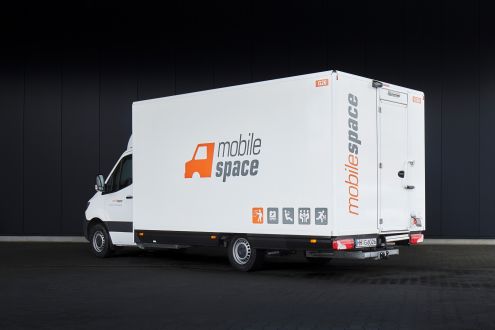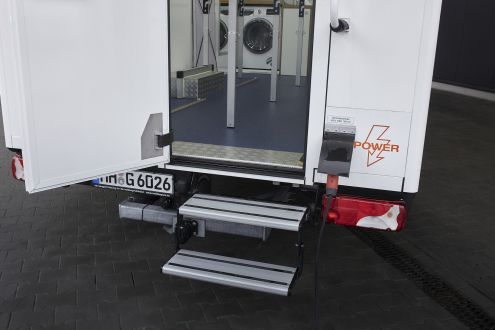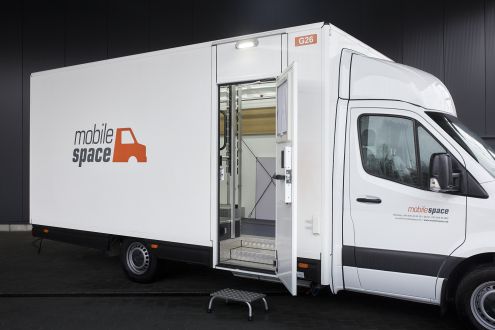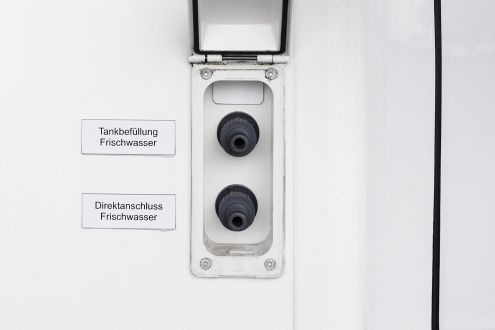 Vehicle group example images
X1 Special vehicle Van
Mobile salesroom, meeting room or consulting vehicle? Let's go!
Info
Close to the customer, directly on site, and super-compact. Our fleet of vehicles is primarily designed for use on film sets but can also be converted for many other purposes.
The vehicles in the X1 rental group can basically be driven with a standard car driver's license and have an insulated box body with one or two entrance doors. They are relatively small and are usually driven by the renters themselves.
The low weight of up to 3.5 tons also allows them to be used in car parking lots and pedestrian zones.
Depending on your budget and the length of the rental period, we will select exactly the right vehicle for you and redesign the interior so that it is perfectly suited to your needs.
The flexible interior turns the vehicle into a mobile consultation or treatment room for example, a laboratory, a mobile sales exhibition or a promotion vehicle.
Many of our vehicles are also equipped with a hydro system, hot water boiler, and toilet. A large on-board battery runs the lights and the auxiliary heater, so depending on the requirements, the vehicles can be operated for a few hours without a power connection. Even completely independent operation is possible, if required, with the help of a photovoltaic system or a generator.
Compared to a container solution, no "building permit" is usually required. Thus, the vehicle is ready for use within a few days.
You need an individual branding? In our workshop we can brand your vehicle exactly as you wish.