Galerie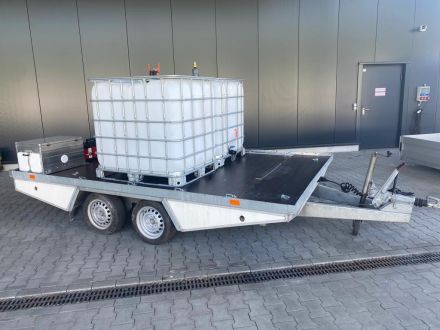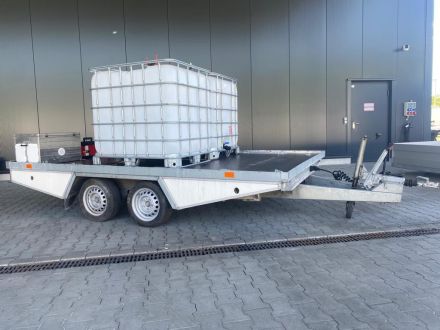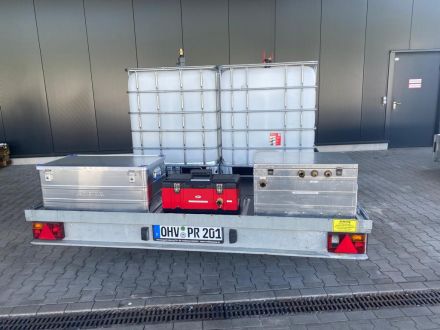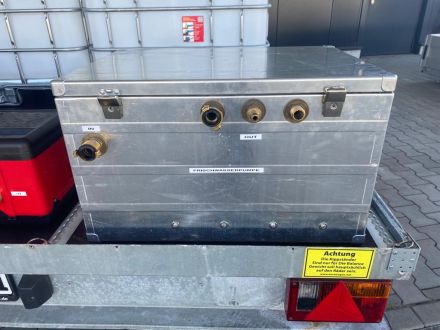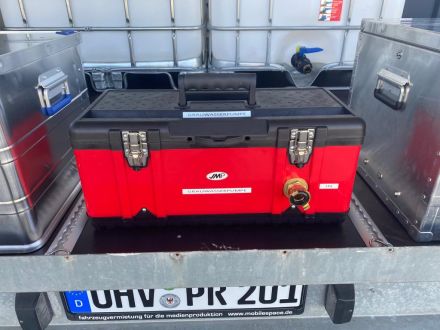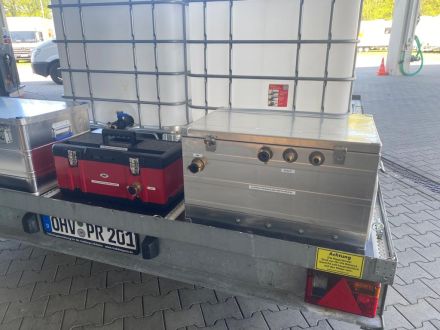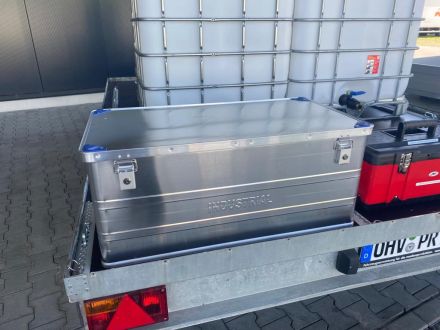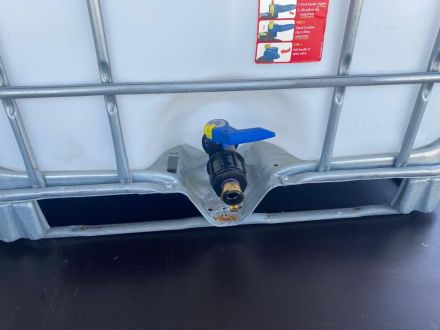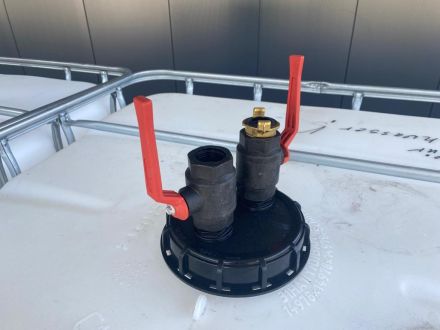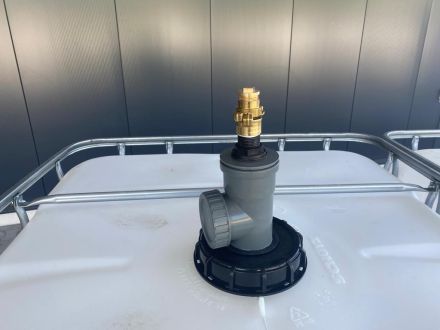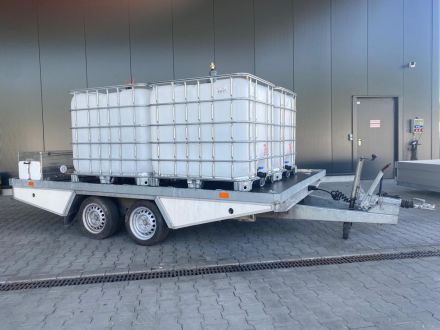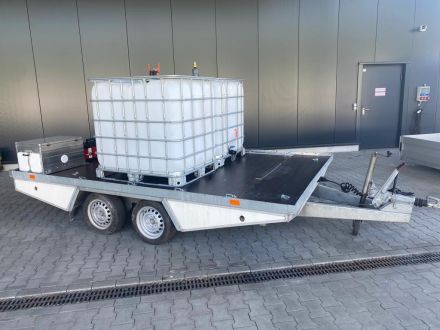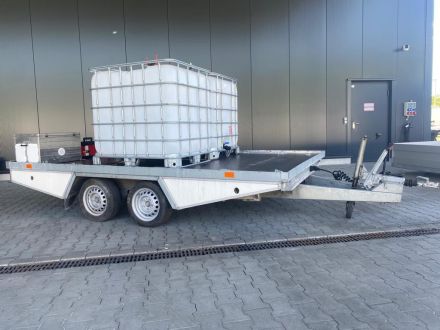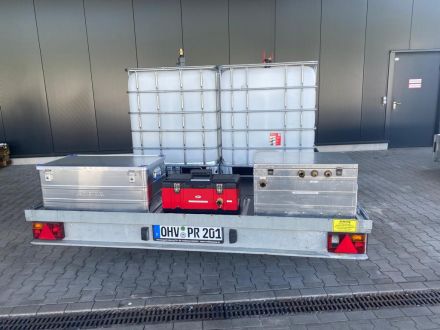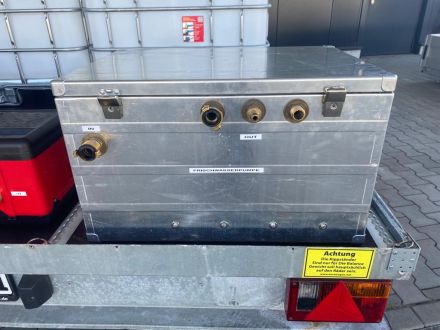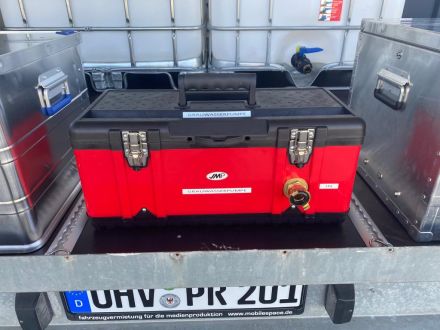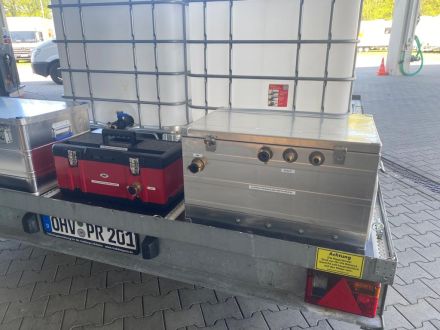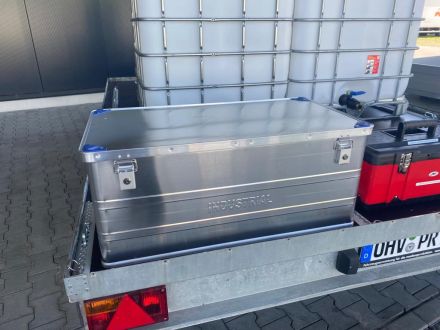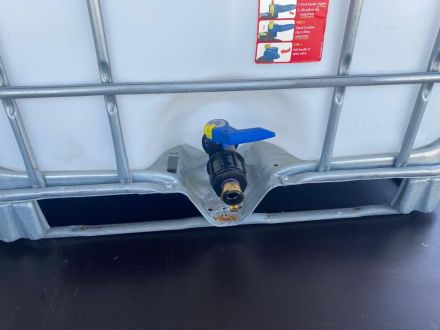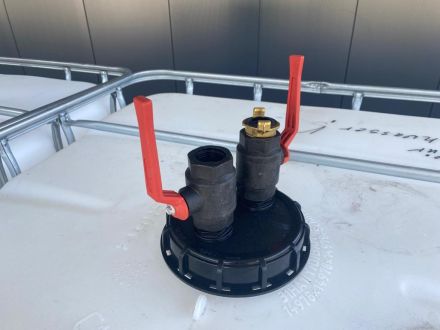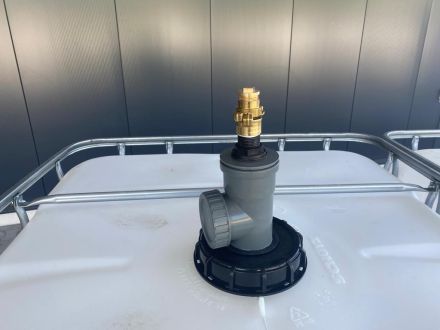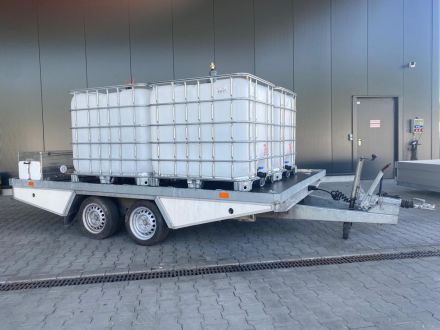 Vehicle group example images
Clone of W2 Drainsucker Truck
Large tank capacity for efficient planning of operations
Info
As the name suggests, the Drainsucker is primarily for emptying and filling fresh- and wastewater, or septic tanks. Usually our team will take care of this for you - but if your project is outside our operational radius, we will give your technically trained personnel a briefing so you can operate the disposal vehicle yourself.
The W2 has a large wastewater tank with a capacity of about 2,500 liters and a freshwater tank with a capacity of about 1,000 liters. The tank capacity is sufficient to empty our small WC2 trailers six times. The large WC5 trailers can be emptied twice.
You can also use the W2 with its 7.5 tons and one of the 3.5 tons trailer couplings as a towing vehicle for all our trailers.